Yoga, Singing & Play
February 24 - March 03, 2018
Margie Weaver & Barbara McAfee
Join Margie and Barbara for a glorious week of yoga, singing, chanting, poetry, play, ceremony, and community. You don't need ANY experience with yoga or singing to reap the full benefit of this infusion of radical well-being.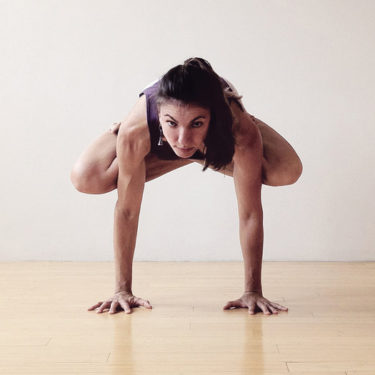 Iyengar Winter Retreat in Mexico
February 24 - March 03, 2018
Lara Warren
Come join Lara Warren for her 11th annual retreat in this gorgeous setting on the Pacific Coast of Mexico with 2 classes each day: an active Asana class in the morning to help balance strength and flexibility; and a restorative Pranayama class in the evening to move you from "the skin to the soul".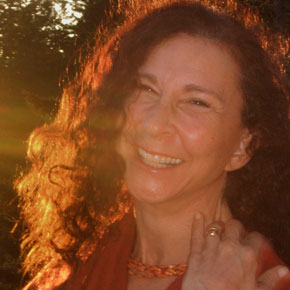 Women Retreat in Mexico
March 03 - March 10, 2018
Judith Ansara
Join master teacher and leadership coach Judith Ansara for a week of deep learning, retreat and renewal in a beach-side paradise!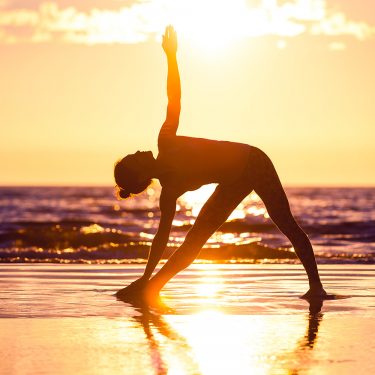 Winter Bliss Yoga Vacation
March 03 - March 10, 2018
Nancy Causey & Samantha Free
Nancy and Samantha will offer gentle, moderate, and strong classes each day, ranging in style from restorative to vinyasa, including both meditation and pranayama practices.